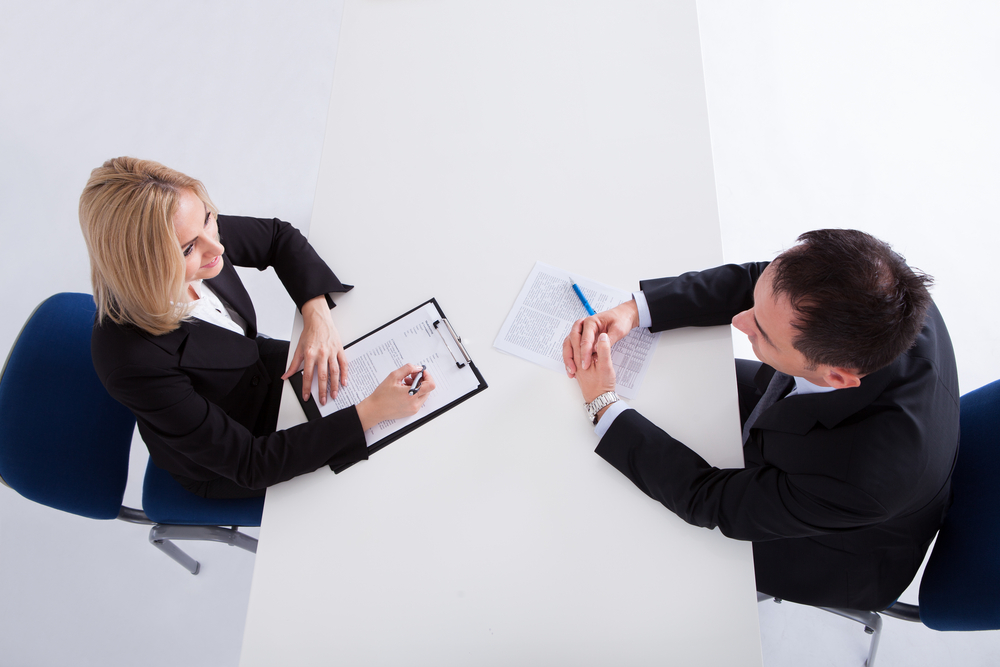 Most organizations script a few questions about development as part of their annual performance reviews, and a few even ask managers to establish development plans with employees as a separate step. It is easy, then, to assume Stay Interviews are synonymous with development plans and therefore companies can by-step Stay Interviews if these other ways are in place.
This is like saying, "The only thing that matters to our employees is learning and getting promoted. Nothing else is important to them".
Over many years of coaching managers to conduct Stay Interviews, I've been struck by the many, many topics that employees surface as important that most of us would not have expected. Here are a few:
One high-performing employee I know addressed issues related to retirement and then stayed on to give another five years of exceptional performance
In several instances employees suggested process or equipment changes to do their jobs better…and these improvements spiked productivity and revenue
Many employees ask for changes of schedules, and in some cases companies have changed their entire approach to scheduling as a result
Some have asked if they can mentor others which became a win/win/win for the employee, new hires, and the company
Others have asked for specific avenues for input and have then been assigned to projects that make them become stronger performers
These examples remind me of the common refrain from managers after exit interviews which is, "Why didn't she tell me? I could have fixed that".
This is what Stay Interviews do. They help you to "fix that" before it's too late, and to increase productivity, engagement, and retention as a result.