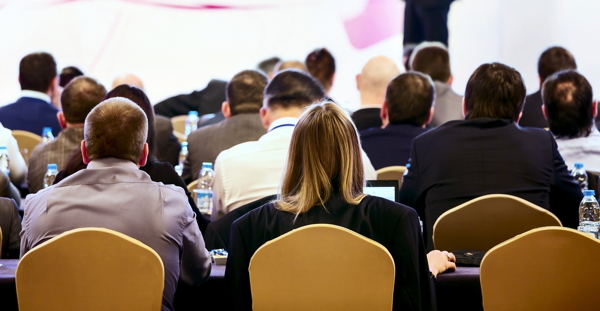 I recently spoke at the Recruiting Trends Conference at Walt Disney World and was the offbeat speaker on the agenda. Other presenters talked about recruiting on the web, recruiting millennials, recruiting for diversity, and other deep recruiting-specific topics. My topic was broader, on leveraging business-driven employee retention solutions including Stay Interviews.
Energy was high throughout the presentation, culminating in a rare standing ovation. The reason for their enthusiasm became clear in their post-session comments, that these are the people whose work piles up because of turnover.
And I think it goes one step further in that they know which managers retain talent, which ones don't, and not coincidentally which managers cannot build trust.
During the presentation I polled the group on critical topics like Does your company set engagement goals? Are managers accountable for retention? Does your CEO know the cost of your turnover versus just a percent? Does your top team find comfort in being even with benchmarks when benchmarks usually represent being mediocre? The answers were representative of most HR groups, that about 20 said their companies were doing the right thing from a total of 300.
I asked the group too if exit interviews were effective, if they had helped their companies perform better. Three of 300 said yes, one solid percent, adding to my cumulative poll that now has reached 7,800 HR representatives with a total now of 18 saying yes.
With unemployment reaching just 5% last week, I sympathize with each recruiter who receives one more requisition to fill. This group's message was clear: Reducing employee turnover will reduce their turnover, too!
SHRM published an article about this presentation's content in advance of the conference. You can read this article on SHRM.org.