Seasoned Leadership.




Fresh-thinking.
The C-Suite Analytics solutions reflect our company name. While others approach employee retention and engagement with their full focus on human resources-driven programs, our research confirms that solving these critical business issues requires business-driven solutions that start at the top.
---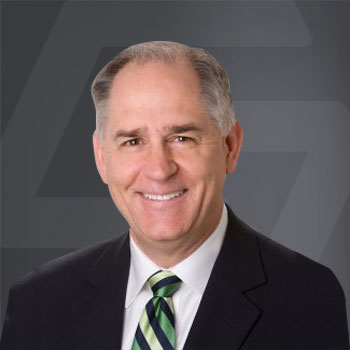 Dick Finnegan
CEO, C-Suite Analytics
Dick Finnnegan has been cited by BusinessWeek, Chief Executive Magazine, and Consulting Magazine as a leader thinker on employee retention.  He is the author of The Power of Stay Interviews for Engagement and Retention which is the top-selling SHRM-published book in history. He is also the author of Rethinking Retention in Good Times and Bad, excerpted by BusinessWeek which said "Finnegan offers fresh thinking for solving the turnover problem in any economy".  Additional books include The Stay Interview: A Manager's Guide to Keeping the Best and Brightest and HR's Greatest Challenge: Driving the C-Suite to Improve Employee Engagement and Retention.
Dick is a humorous and insightful speaker for conference and corporate events.
Dick developed the Finnegan Institute with his partner Sherri Merbach.  An online learning center, the Finnegan Institute provides solutions for HR professionals and managers to become Stay Interview Experts
He holds bachelors and graduate degrees from The Pennsylvania State University and lives in Orlando, Florida, where The Orlando Sentinel newspaper published an editorial recognizing Dick for his extensive donations of professional services to non-profit organizations.
Hear from Dick throughout the month on his blog and follow him on twitter @Dick_Finnegan
---
Sherri Merbach
Managing Director
Sherri Merbach delivers results with C-Suite Analytics' clients by leveraging her business-driven skills. Most importantly, Sherri is a business executive first, having earned her CPA designation while working with a top-5 global accounting firm and subsequently earning her MBA degree.
She then made the non-traditional leap from accounting to human resources with the renowned human resources team at Walt Disney World, training executives at the acclaimed Disney Institute and solving complex organizational development issues across Disney's parks and resorts. Career three leveraged Sherri's business and consulting experiences where she was an executive leader for sales recruiting and training teams at several leading vacation ownership organizations.
We measure Sherri's success based on what clients tell us: (1) she builds trustworthy relationships with both CEOs and front-line employees, (2) she utilizes her personal effectiveness to improve retention, engagement, and workforce analytics, and (3) Sherri is a change agent who creates sustainable, bottom-line impacts for the clients we serve.
Sherri developed the Finnegan Institute with her partner Dick Finnegan.  An online learning center, the Finnegan Institute provides solutions for HR professionals and managers to become Stay Interview Experts.
Sherri graduated from Illinois State University with a Bachelor's degree and a MBA from the University of Central Florida.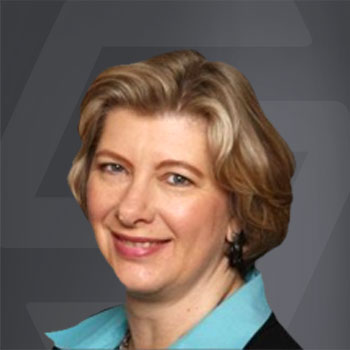 Explore Books by Dick Finnegan:
Connect with the C-Suite Analytics Team
The power of an absolute retention strategy from the experts at C-Suite Analytics